Professional Project Management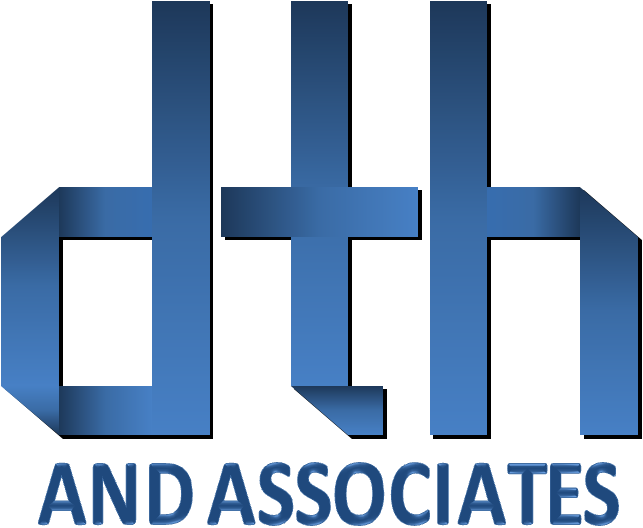 PMP Certified
---
Professional Project Management Scaled to Your Need
Even the smallest projects have a way of escaping our control. Schedules slip. Costs rise. Requirements evolve and project scopes creep larger and larger. The net benefit we aimed for at launch often isn't there when we land. The good news: there is a solution. The Project Management Institute (PMI) has developed powerful methods for successful project management, methods that have been successfully applied to facility makeovers, product development and even US space programs.
The bad news: Unless yours is a larger organization, powerful methods can overwhelm a project with administrative burden.
With PMP (project management professional) certification, DTH and Associates brings PMI methods to your project scaled to your need. When necessary, an entire project can be initiated, executed and closed using the most stringent practices. More often, a subset of those practices gives you the project discipline, metrics and controls right where they're needed. Either way, your project has greatly improved chances of success in terms of project results, net cost and overall schedule.
Depending on need, then, DTH and Associates supports your project in:
Initiation

Scope Development
Requirements Definition
Justification and Approvals

Planning

Detailed Timeline (Gantt)
Work Breakdown Structuring
Staffing and Resource Planning

Execution

Tracking and Project Direction
Risk Management
Issue Management

Project Monitoring and Control

Quality Management
Earned Value Monitoring
Issue Management

Closure

Documentation
Approvals / Acceptance
Releases
Lessons Learned
All projects are unique, and all organizations have their own character. By tailoring project management scope to your specific needs, you are assured of getting the greatest net value your project can produce. Contact DTH and Associates to discuss how your project can benefit today.