About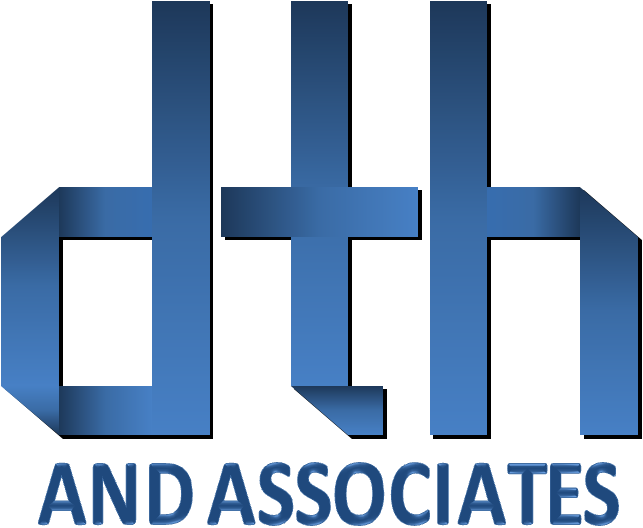 D. T. H. and Associates has extensive experience working with businesses, entrepreneurs and individuals to execute projects, resolve issues, achieve goals and optimize capabilities. I take great pride in my client's achievements, and results have been outstanding. Here is some background:
Certifications:
PMI-certified Project Management Professional (PMP), Certified Life Coach / Business Coach, Six Sigma Green Belt, Certificate of Business Development, BS Electronic Engineering
Individual Services Experience:
Career Development, Skill Development, Opportunity Development, Relationship Management, Issue Resolution, Lifestyle Optimization.
Enterpreneurship Experience:
Business and Strategic Planning, Business Model Development, Product / Service Development, Product Launch, Branding, Market / Channel Development, Operations Development.
Industry Experience:
Manufacturing, Electronics / Avionics, Web Apps, Web Retailing, Capital Equipment, Food Processing, Instrumentation and Automation, Advertising, Staffing, Business Consulting, Real Estate and more.
Corporate Experience:
Engineer, Program Manager, Department Director, Vice President, Division VP and General Manager.
Functions: Product Development, Program Management, Business Development, Project Management, Product Management, Operations, Quality System Development, Manufacturing, Technical Support, Strategic Marketing, General Management.