Business Planning for Entrepreneurs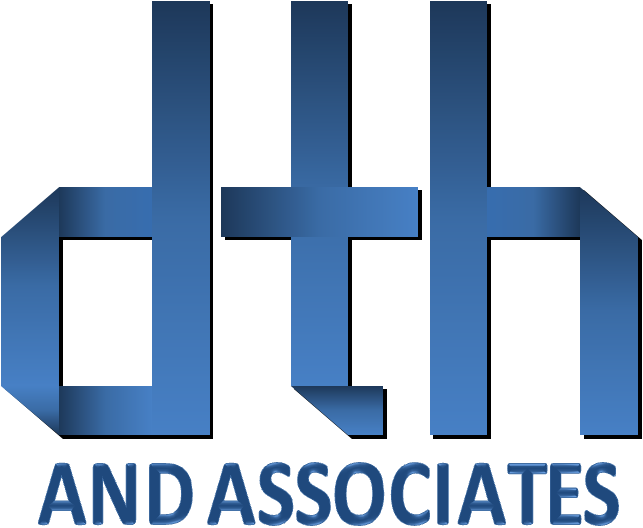 A business plan captures your intents and strategies as you develop your business. It's a "living document", meaning that it needs to be kept current as your situation evolves. The key, though, is that, while the plan itself is important, the process of developing your plan is extremely valuable, as this is where you will gather crucial information and make key decisions.
Here is an outline for a complete business plan. The basic elements (shown in blue) form a "strategic plan" that all start-ups should have to guide their daily activities. Include the additional elements (those in black) to form a complete business plan suitable for sound business management as well as working with bankers, investors and others on a more formal basis.
Executive Summary: a recap of the plan that summarizes the business case in a page or less.
Introduction and description

Business description
Market to be served
Mission Statement

About the Business

Product Line or Services (initial and follow-on) description
Goals
Situational Analysis (SWOT)

Strengths (to be deployed)
Weaknesses (to be compensated or overcome)
Opportunities (to be exploited)
Threats (to be monitored and avoided)

Product or Service Development Strategy

Resources used
Milestones: Accomplishments and Timeline
Anticipated costs

The Market

Market information

Requirements, especially unmet requirements
Size
Dynamics

Competition

Competitors
Competitor Strengths and Weaknesses

Marketing Strategy
Sales Projections / Market Penetration
Financial Projetions

Assumptions
Finacial summary / comments

Appendix A: Financial pro forma (3 yrs)
Appendix B: Key individuals with short bio